About Diving Center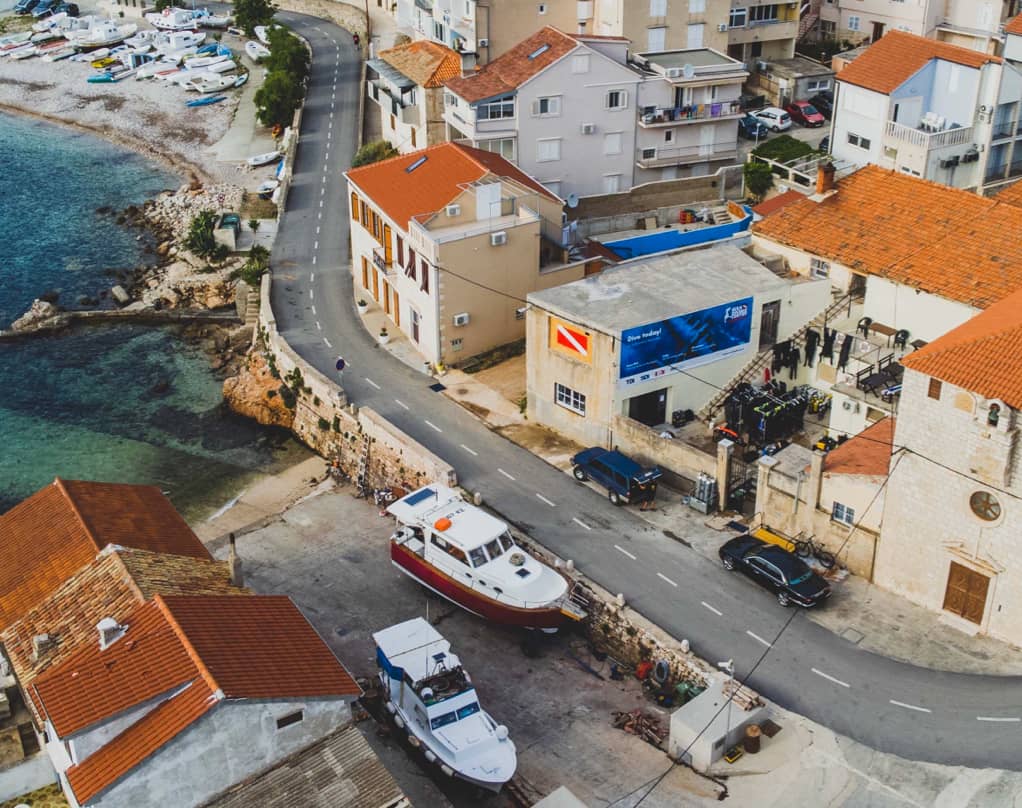 ISSA Diving Center launched its business in 1996 as the first and only diving center on the Island of Vis.
We offer our clients good hotel or apartment accommodation in close proximity to the diving center.
Each year the diving season at ISSA Diving Center starts on 1 April and ends on 1 December.
Outside the diving season, diving depends on the interest of clients and can be arranged accordingly.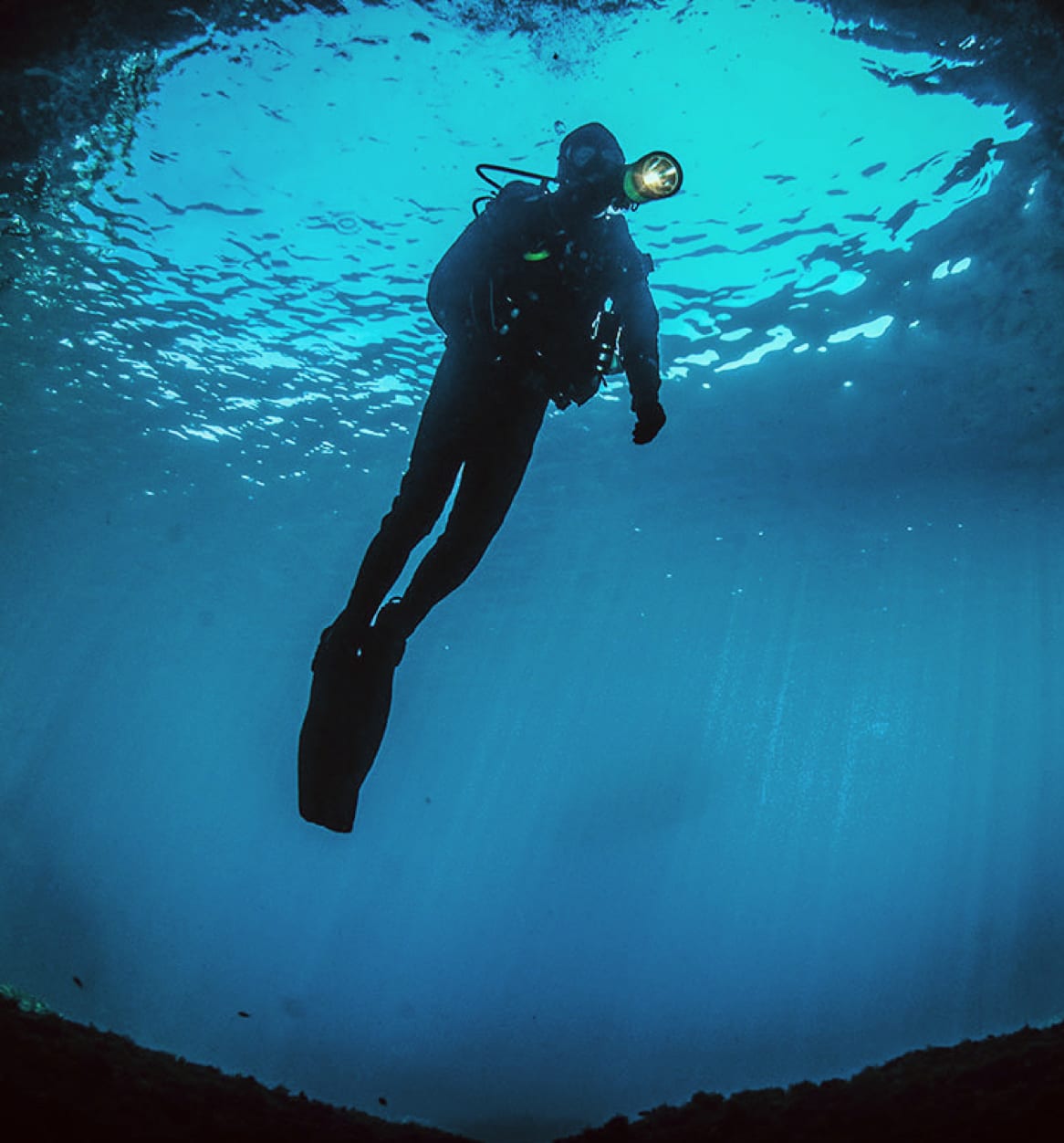 MODERN DIVING EQUIPMENT OF HIGHEST QUALITY
ISSA Diving Center offers all types of diving services
TDI and SDI programs and diving trips
wreck and cave diving
wall diving
night diving
completely supported technical diving
all diving gases and gas mixtures (air,oxygen, Nitrox and Trimix)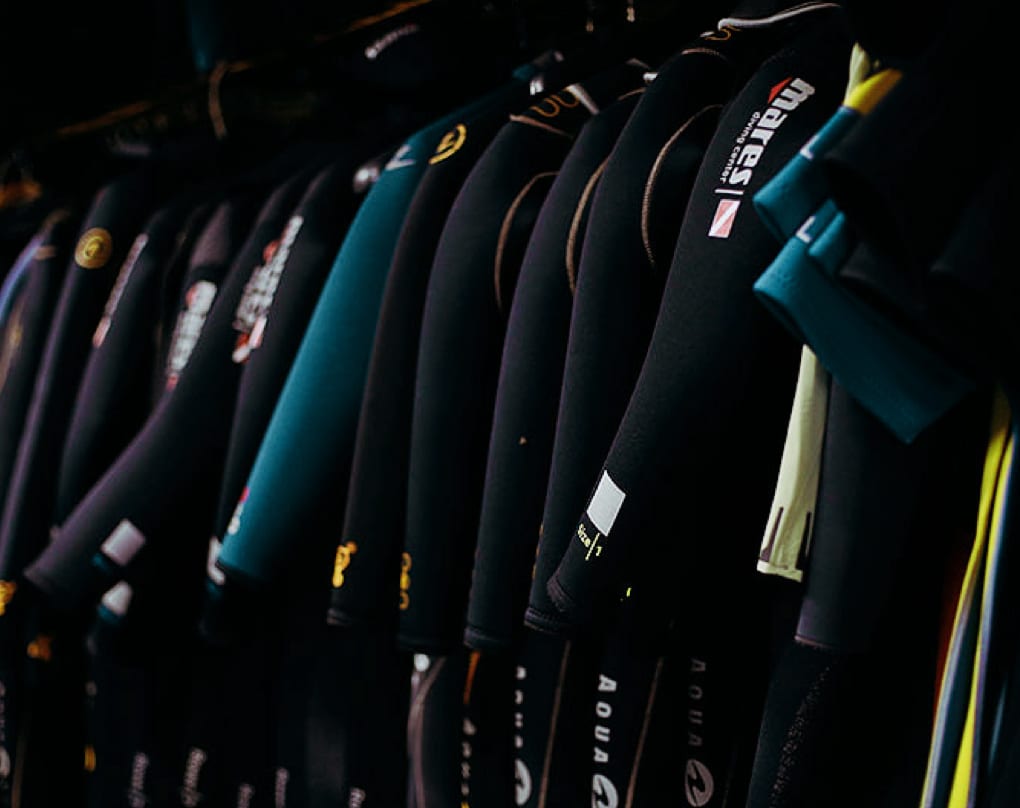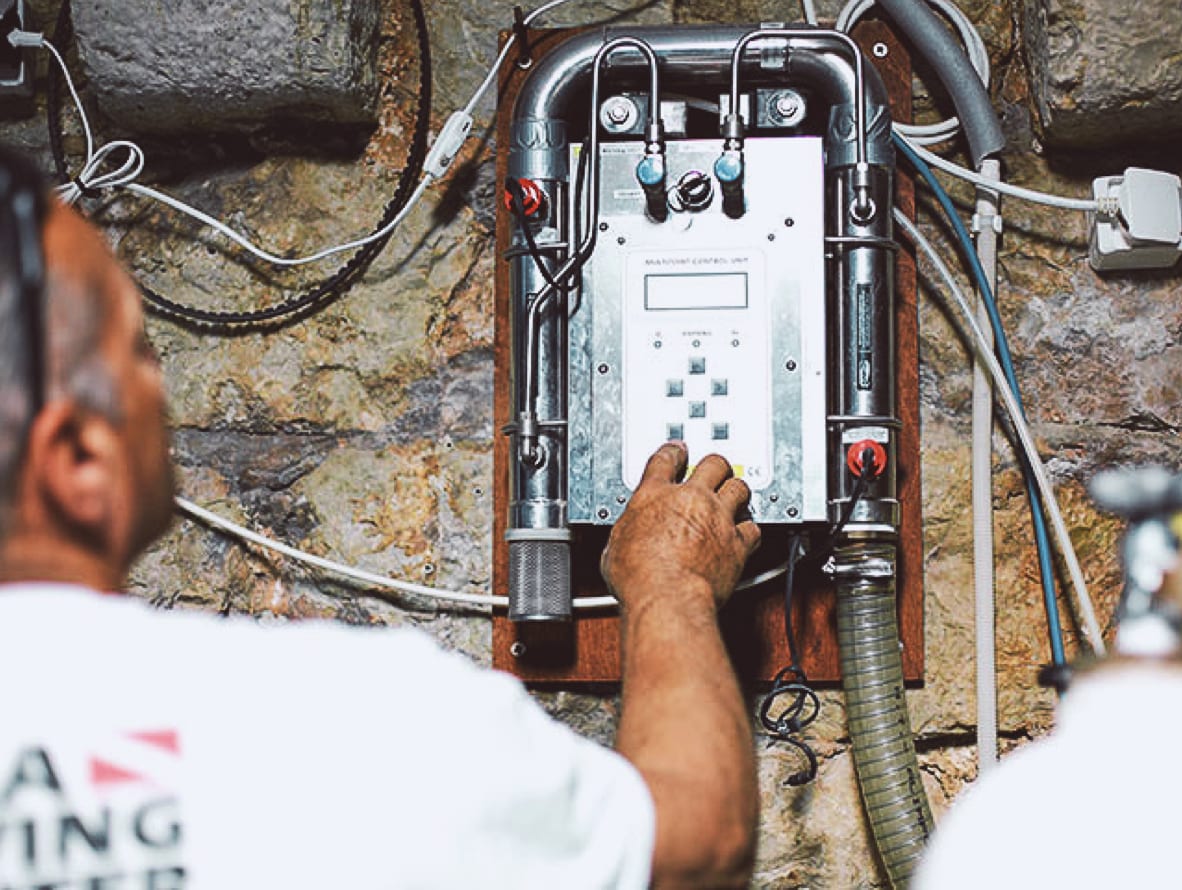 ISSA Diving Center is equipped with modern diving equipment of highest quality and uses two compressors, L&W 450 L silent and BAUER 320 L silent, with total capacity of 770 l/min.
The diving center has at its disposal 40 15-liter cylinders, five 2x12-liter twin cylinders and 10 11-liter stage bottles.
An MPS mixer is available for preparing Nitrox and Trimix mixtures.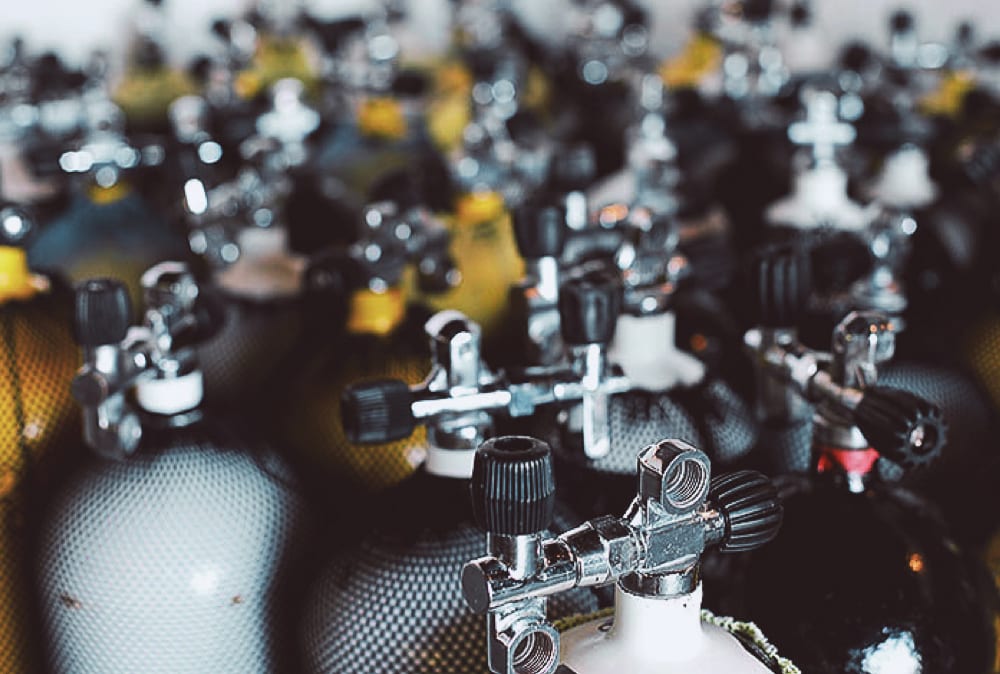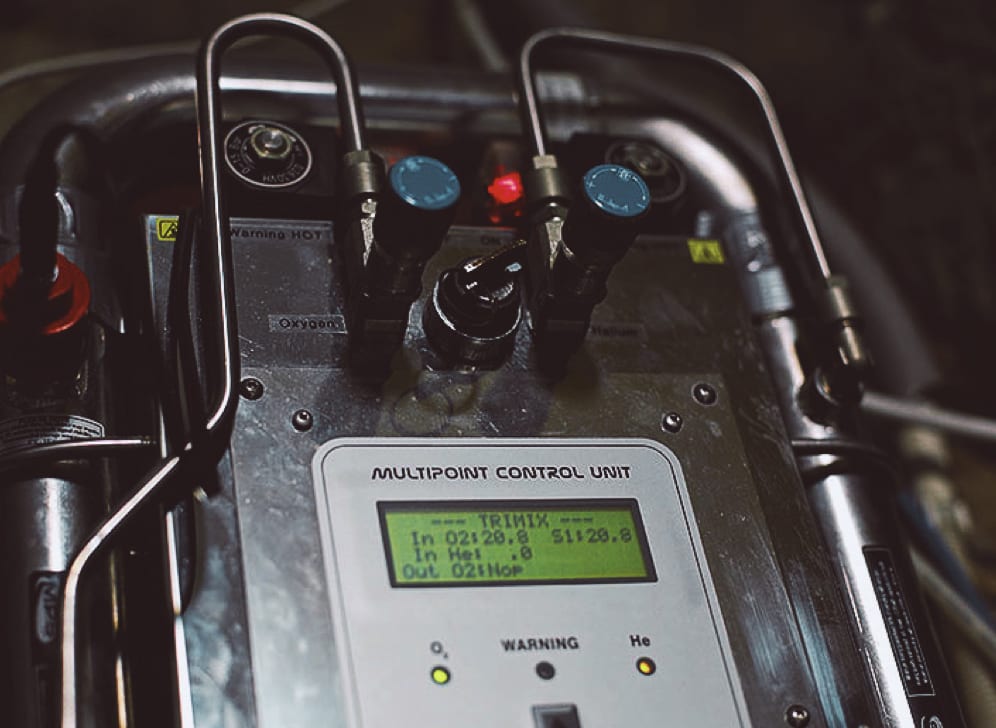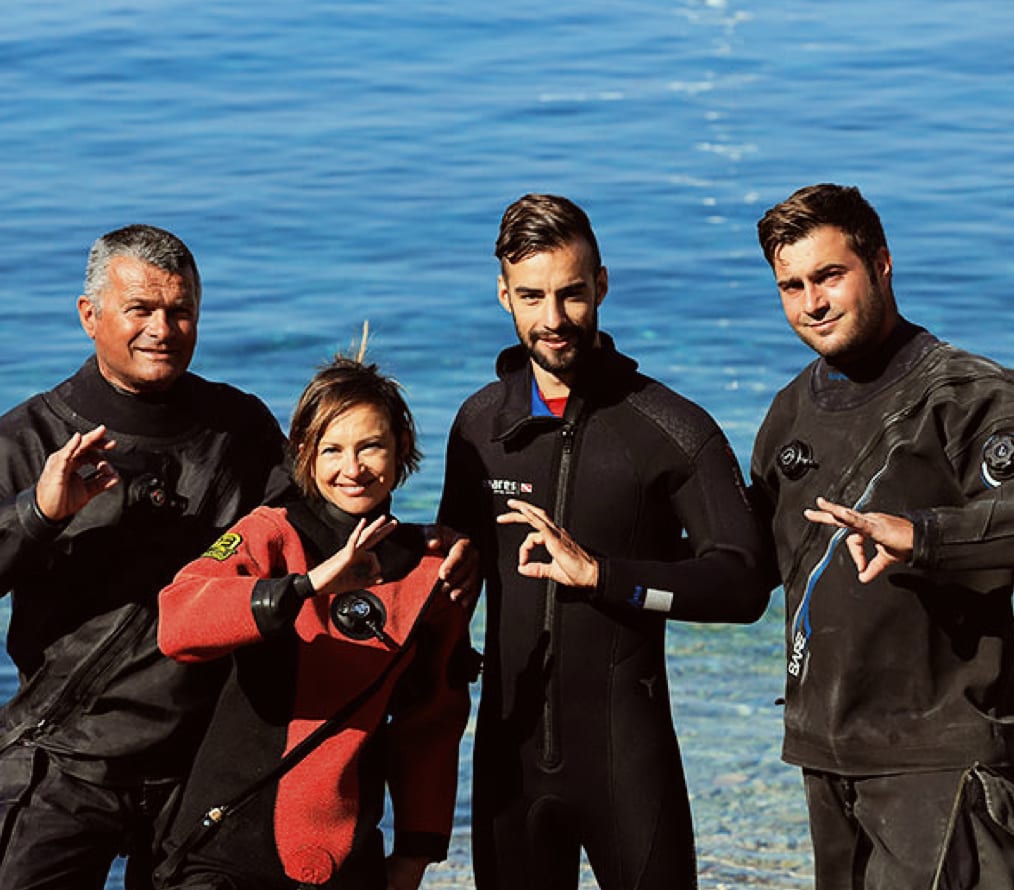 Experienced and trained personnel of 4 diving instructors and 3 dive masters take care of divers and their safety in planning and execution of diving.
The diving center has two 10-meter diving vessels and a 6-meter boat and can service up to 35 divers per diving session.
For any other information feel free to call us or send us an email, anytime.
Dive with us
About Komiža
ISSA Diving Center operates in the beautiful fishing village of Komiža, on southwestern side of the island of Vis. The diving center is located in the very heart of Komiza, on a lovely pebble beach in front of the Biševo Hotel.
This small town is considered among the most beautifull adriatic treasures. This is for certain, one of the most romantic, most authentic and most ambiental places, that those in search of dreams can ever meet, although along the coast of Adriatic sea, there are towns and cities that feature more monuments, more islands in front of the harbour, with more ferries sailing in, with deeper and more secure bays.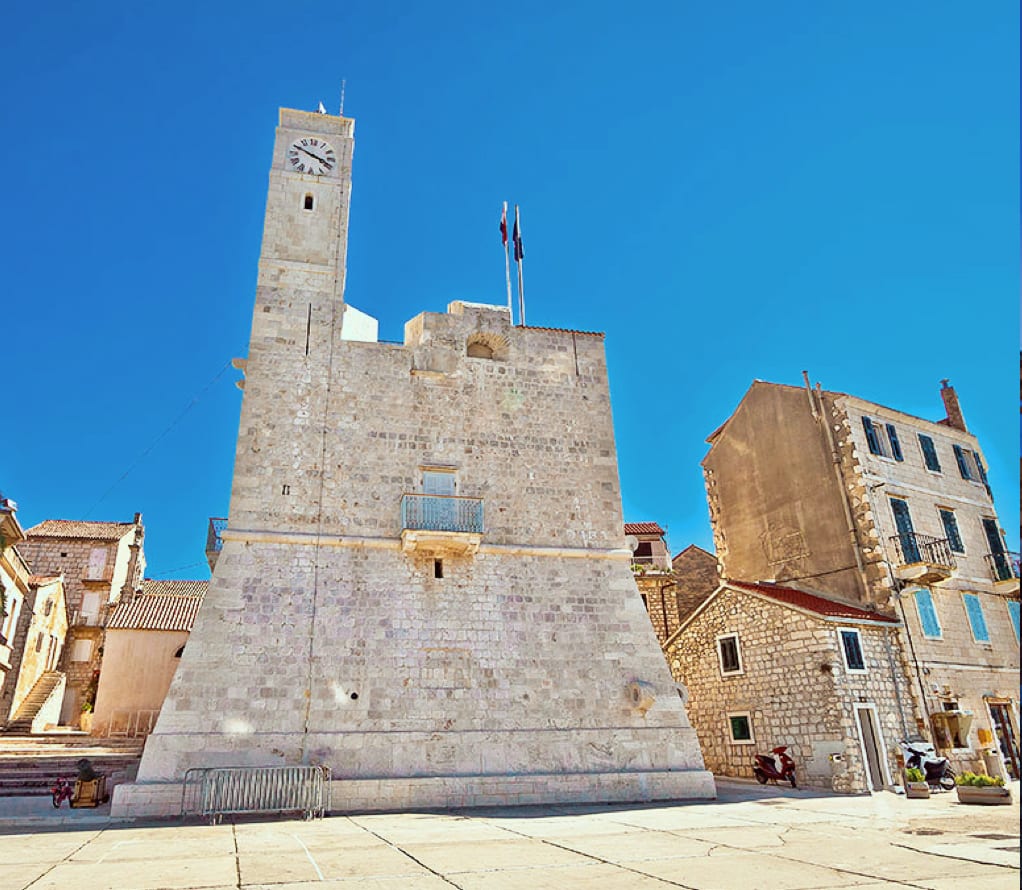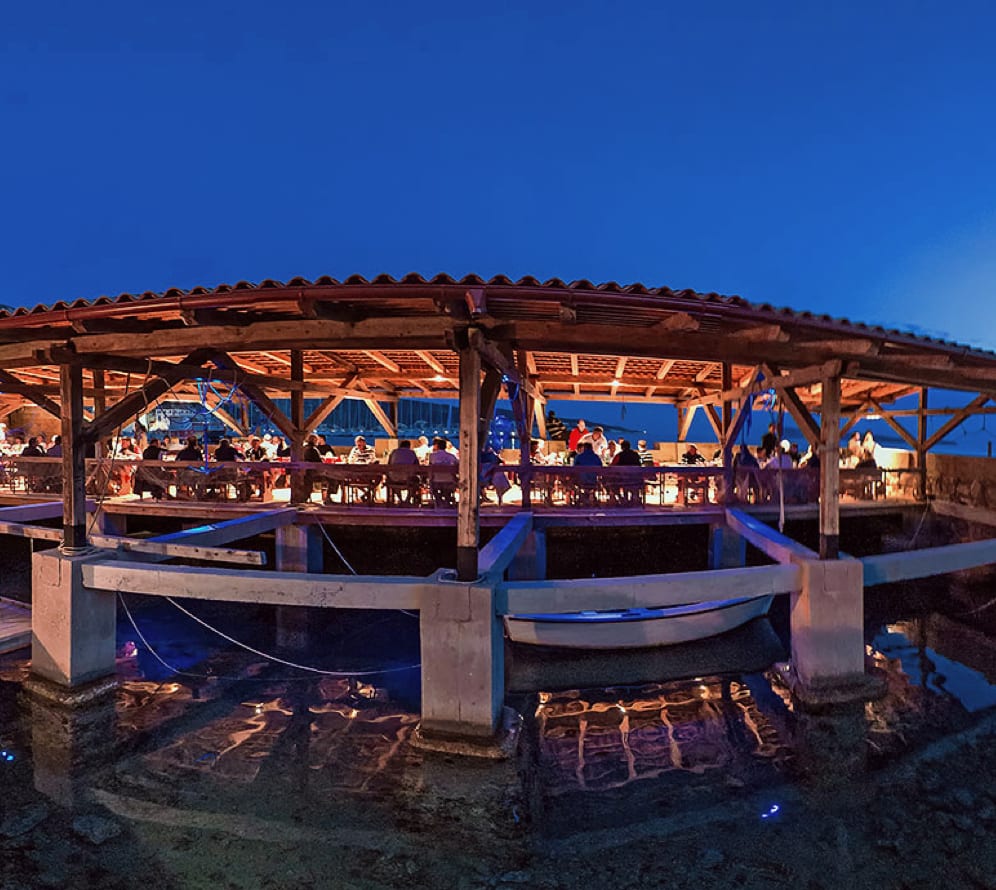 In Komiža you eat tastefully. While we enjoy sea in some shadow, with song of waves in our ears, with salt on our cheeks and colourfull gifts on our plate, old and glorified Komiza opens its lap, charmfull and dreamy alike Dalmatian soul is.
Who ever comes to Komiža, comes back again and again!